Special・
Tokyo Cumshot Tour Experience

Cum on Jgirl like an actor!
Since 23.June.2022, the porn ban law has banned all amateur guys attends shoots without any strict law form.
We have a lot of inquiry, how they can do bukkake guy or join a shoot.
Shoot is banned, but we have a permi of this delivery health service, so if we don't film, you can do same.
Here we can do tour in English guide(girl can't speak english)
Normally included.
Talk with girl
Massaging your naked body
Handjob or tits job(only outer skin touch)
If you can carry sex test result, blow job and cum in mouth ara available.
We can make 2-3 and more guys tour if you would like massive facial.
non film but you can see with your eye without censored.
More
We can make a tour to support your cumshot on Jgirl by Japanese delivery health plan.
*We never film.
*Sex Disease especially Syphilis is spreading in Tokyo, so the service is touching, talking, massage and cum on face.
*If you bring the recent sex test result, blowjob and cum in mouth is available if girl agrees.
*All play is up to the girl's agreement finally to allow the law. We can't do any enforcement.
*33000JPY: 70min talk and massaging touch then facial to girl 1-3guys in your hotel room.
*44000JPY: 70min Star girl talk and massage touch then facial 1-3 guys in other hotel room.
*44000JPY for massive experience: more of 4guys group in a middle size studio like shoot size. need a reservation.
Our regular Girl Misaki(10-20 in Tokyo usually)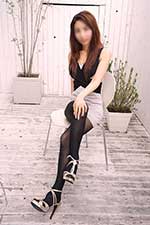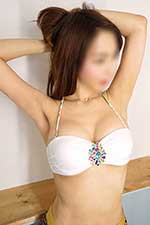 Contact / Reservation From Here.